For garage doors in Romford, choose Crusader Door Systems
Simply get in touch today for garage doors in Romford by giving us a call. To request a free quote or for anything else, fill out the contact form provided and we'll get back to you right away.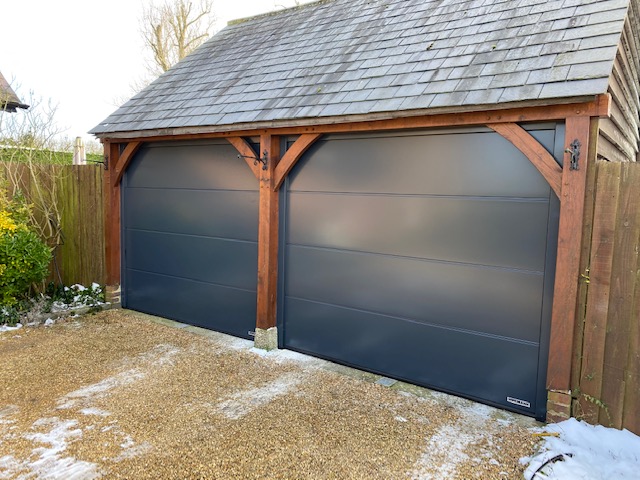 High-Quality Garage Doors in Romford
If you're looking for garage doors in Romford, then you're definitely in the right place. At Crusader Door Systems, we specialise in a wide range of door systems including garage doors and all of the local surrounding areas. Besides specialising in garage doors, we also cater our expert services to those who are based in Brentwood, Billericay, Hornchurch and Upminster. We can provide you with a reliable and efficient service, showing you why Crusader Door Systems is the place to go to for garage doors. Just simply get in touch with us today by emailing us or by giving us a call.
Get In Touch
Bespoke Garage Doors, Romford
When it comes to looking for garage doors in Romford, it is crucial that you pick a service that represents itself in a professional manner, also with the intention to provide you with garage doors that can provide maximum security. Whether you're looking got metal doors, up and over garage doors or sectional garage doors, we can approach all projects with the intention of providing you with that finishing touch that you won't find anywhere else. Looking for a repair service for garage doors? We've got you covered. Looking for a replacement service for garage doors? We've got you covered on that too! So, when you're looking for garage door services in Romford or any of the local surrounding areas, choose Crusader Doors Systems Ltd as your first choice.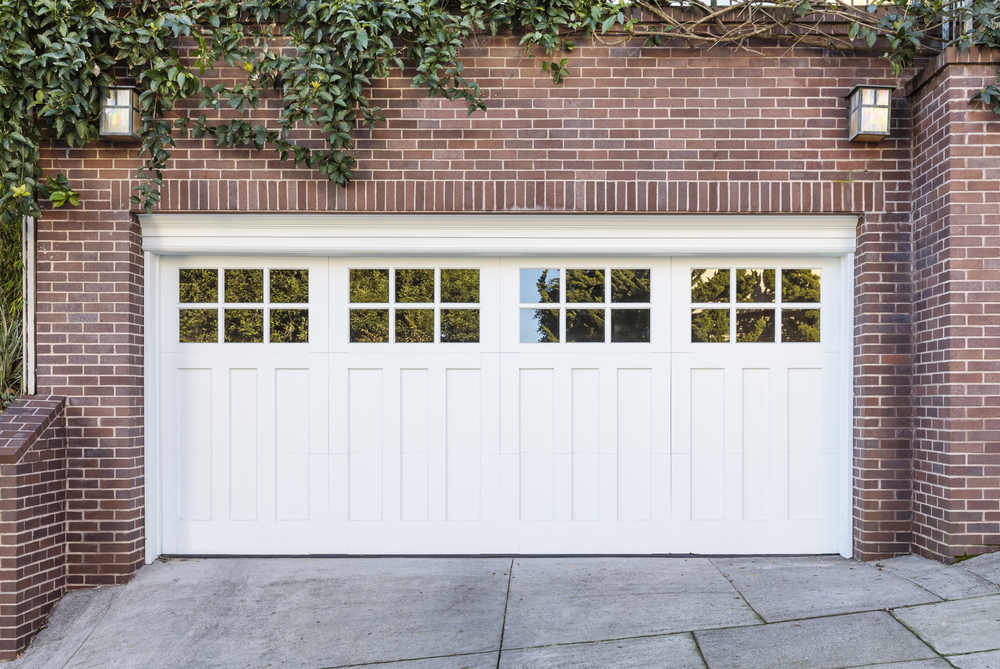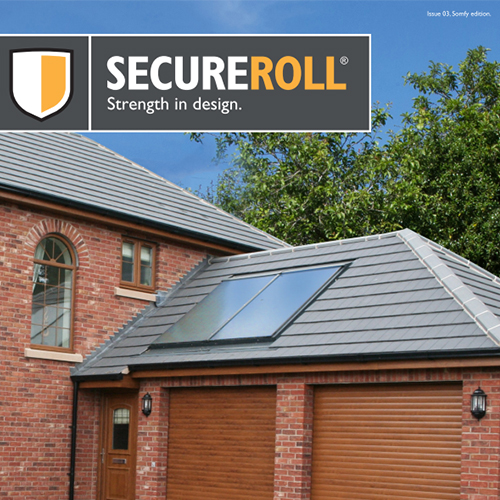 High-Quality Solutions in Romford
Thanks to our high-quality selection of products, our solutions provide space-saving and durable solutions for when it comes to garage door solutions. Since establishing our ground up over many years ago, we have mastered the art of when it comes to delivering our services to all of our clients, allowing us to determine what clients would like, and wouldn't like from a garage door. Our up and over doors are designed with a durable and sleek design which also come in a wide selection of colours and materials. Our roller shutter doors allow you to retain full use of the garage ceiling, also that can be provided in a wide variety of materials and colours. Whatever the weather, you can expect Crusader Door Systems Ltd to provide you with a finished product that cannot be beaten.
WANT TO SEE MORE?
VIEW OUR BROCHURES